Izlas Imaging
The Years In Pictures
2003-2016
2003 Picture of the Year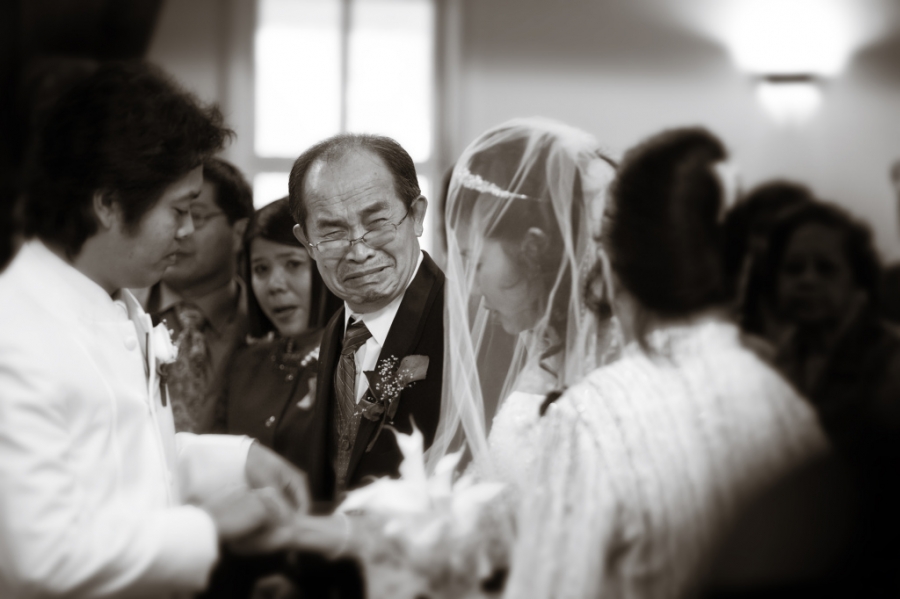 2004 Picture of the Year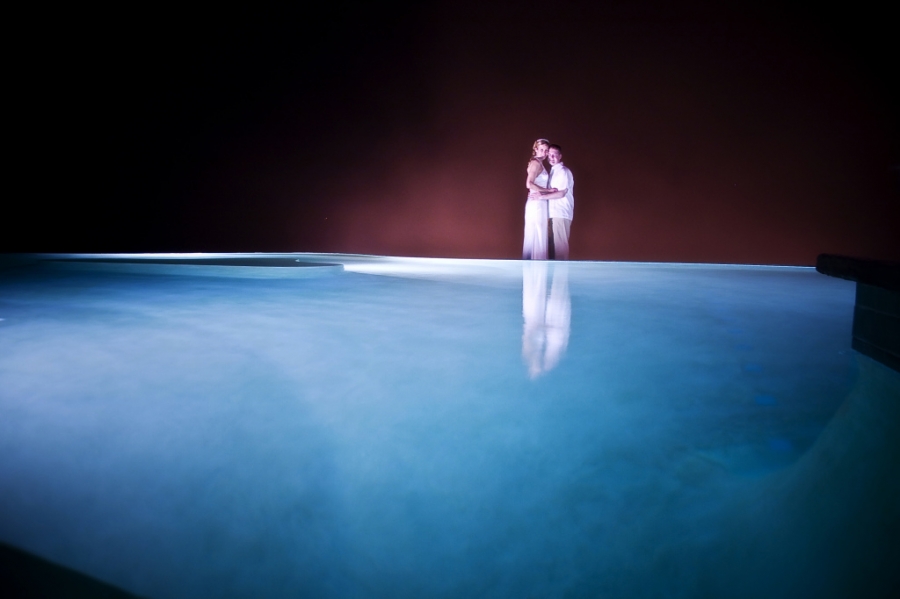 2005 Picture of the Year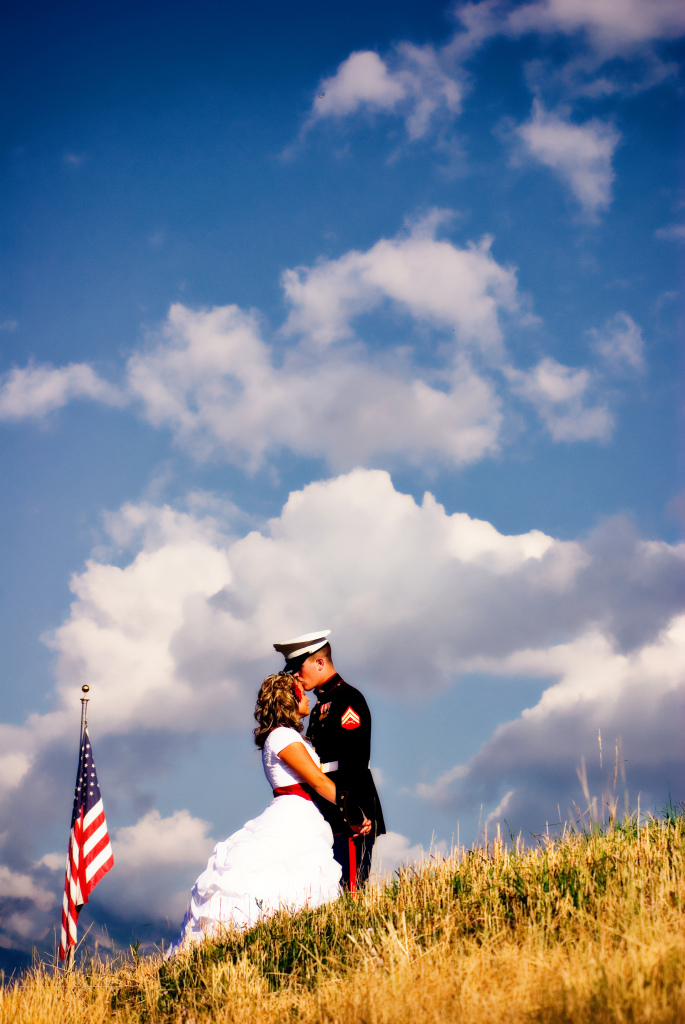 2006 Picture of the Year

2007 Picture of the Year

2008 Picture of the Year

2009 Picture of the Year

 2010 Picture of the Year

2011 (go grandma!):

2011 Picture of the Year

2012 (Runner Up)

 2012 Picture of the Year

2013 Picture of the Year

 2014 Picture of the Year

 2015 Picture of the Year

2016 Picture of the Year

Thank you Ryan Anderson for being my go-to buddy and best friend.  Thank you Lyndi, Chelsea, Jessie and Kim for being the world's premiere candid shooters.   Thank you Cali for your masterful graphic design.  Thank you Delta Airlines for getting me to every wedding on time again this year.

 Thank you Ben Chrisman for your amazing inspirations.  Thank you www.feedly.com for making my life so easy!  Thank you Think or Swim for helping me grow my money.  Thank you Devour, Upworthy, Sexy People, Distractify, and Awkward Family Photos for keeping me laughing.  Thank you Jeopardy! for being my favorite TV show.  Thank you Today I Found Out for keeping my Jeopardy skills alive.  As always, a big thank you to my sweet wife for her support and holding down the fort and raising great kids at my side.
<script>
(function(i,s,o,g,r,a,m){i['GoogleAnalyticsObject']=r;i[r]=i[r]||function(){
(i[r].q=i[r].q||[]).push(arguments)},i[r].l=1*new Date();a=s.createElement(o),
m=s.getElementsByTagName(o)[0];a.async=1;a.src=g;m.parentNode.insertBefore(a,m)
})(window,document,'script','//www.google-analytics.com/analytics.js','ga');
ga('create', 'UA-50580707-1′, 'izlas.com');
ga('send', 'pageview');
</script>